A Shared Vision
The Kenan Institute for Engineering, Technology & Science (KIETS) has a proud 30-year history of supporting a diverse set of academic and industry partners that have developed innovative research and educational programs, started new companies, and forged strategic partnerships with an array of external stakeholders to the benefit of tens of thousands of individuals worldwide.
Founded in 1992, KIETS is the brainchild of North Carolina business leader and philanthropist Frank Hawkins Kenan (1912-1996). Today, KIETS is still guided by the vision of Frank Kenan, as well as the Kenan Family, the Board of Directors of the Kenan Fund, and the Institute's Board of Trustees to build strong partnerships that enhance North Carolina's stature as a center for science and technology developments and economic growth.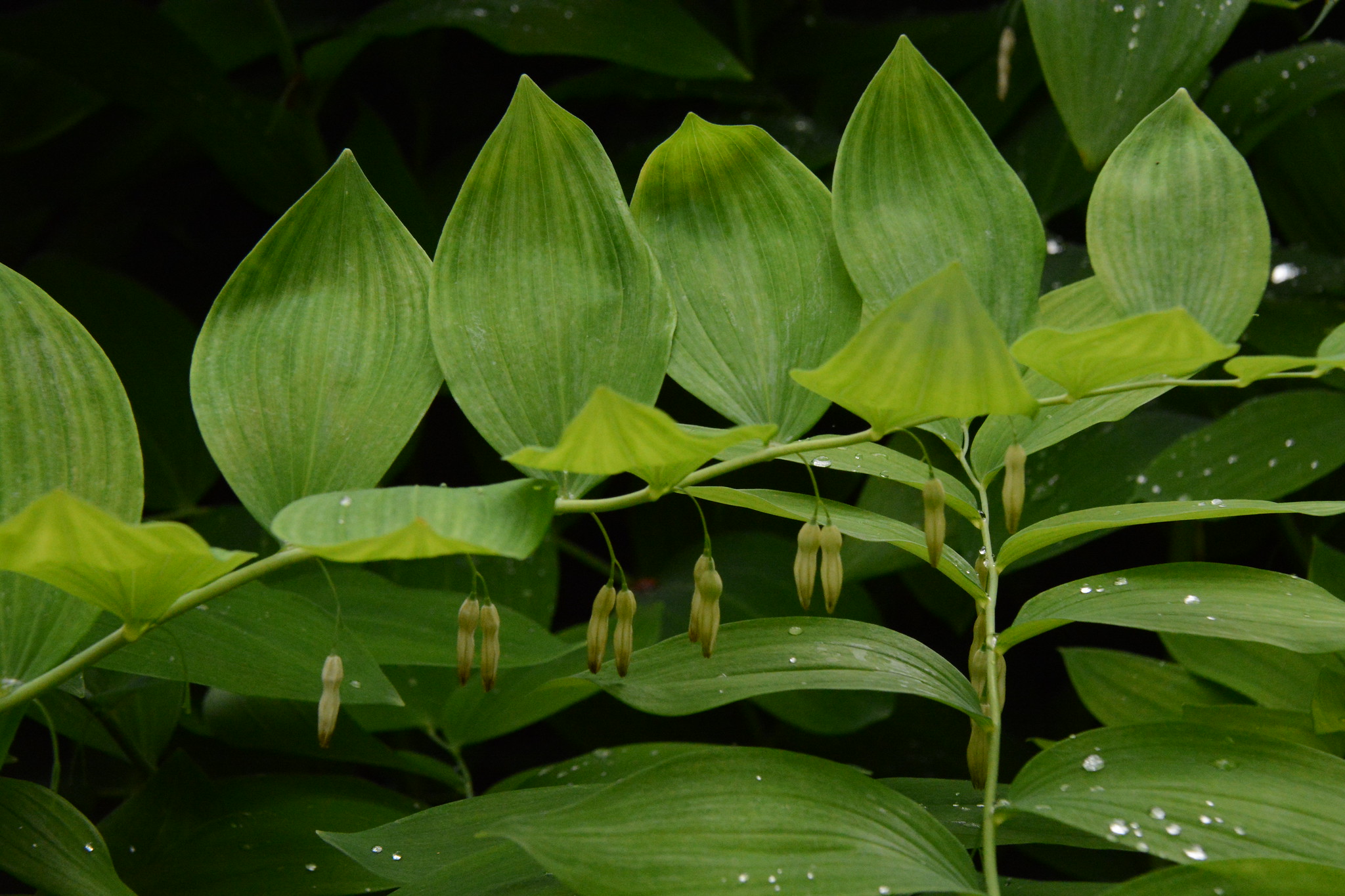 Seeding the Future
A Model of Academic Venture Philanthropy
Collaboration. Innovation. Results.
At the heart of the Institute are the innovative partnerships between educators, scientists, engineers, and entrepreneurs; all working toward a mission to improve lives, foster economic growth, and meet intractable social challenges.
In addition to KIETS's mandate to engage in innovations that will benefit the public, the Institute insists on collaboration among the partners, and works hard to leverage resources for the various projects.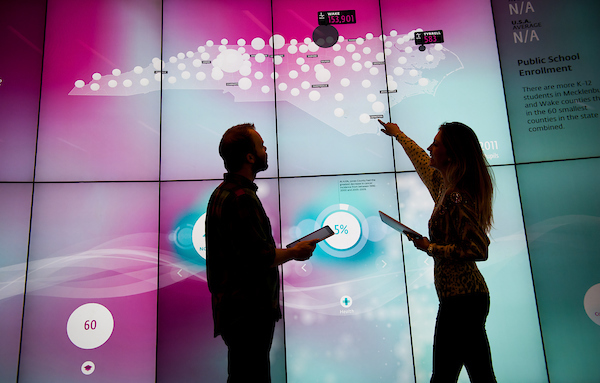 Celebrating 30 Years of Discovery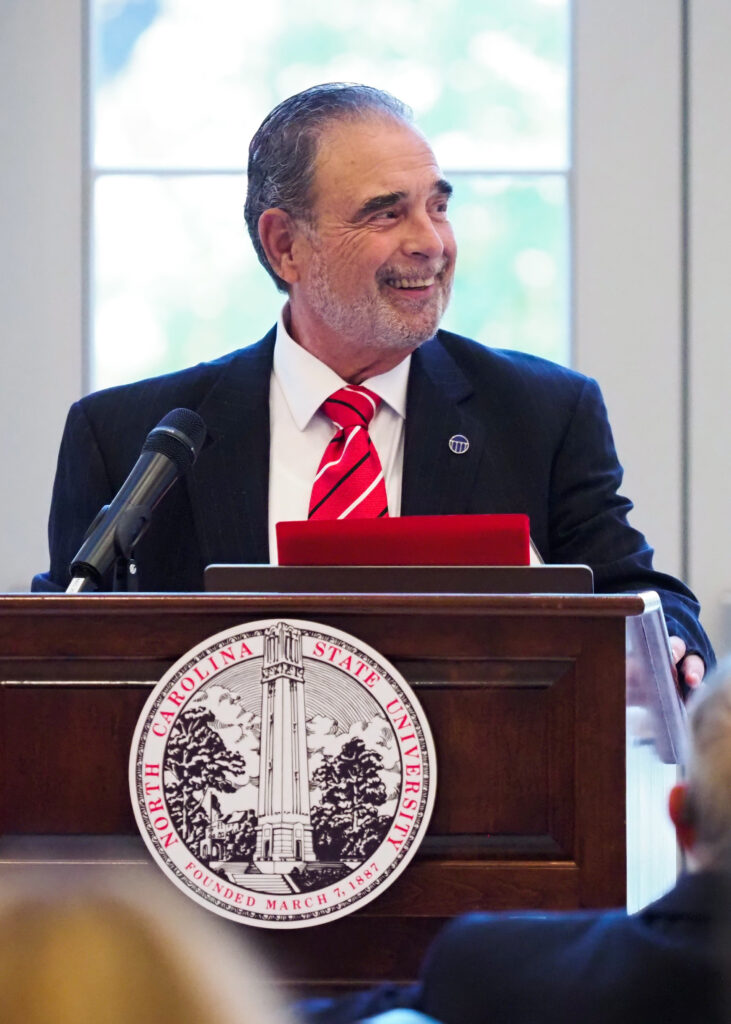 Frank Hawkins Kenan understood the University's chemistry. He saw that NC State was the perfect spot to begin seeding the future, investing in the talent of faculty and students on the fuzzy edge of discovery and innovation …

Dr. Ruben Carbonell, KIETS Director and Frank Hawkins Kenan Distinguished Professor
30th Anniversary
On November 1, 2022, KIETS celebrated its 30th anniversary at the Park Alumni Center on NC State's Centennial Campus. To commemorate this landmark anniversary, KIETS commissioned a documentary project that includes a video, book and timeline highlighting the varied initiatives the Institute has supported through the years from research and commercialization to education and policy.
Seeding the Future tells the story of KIETS' initiatives over the past 30 years.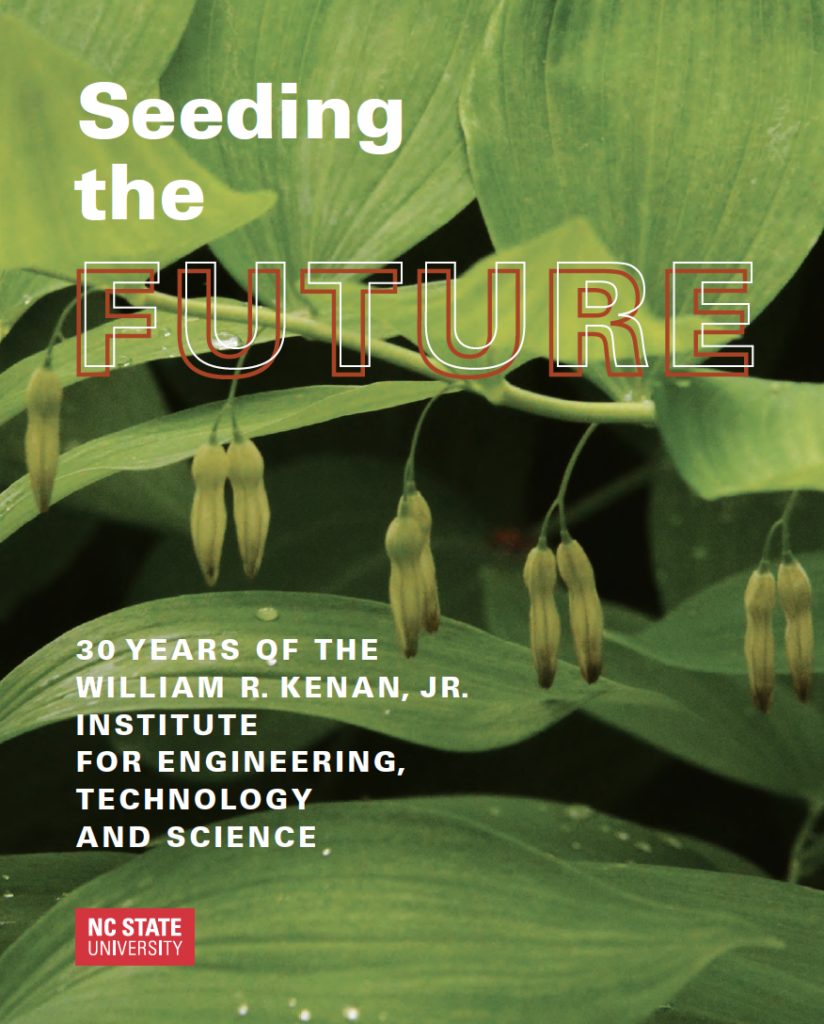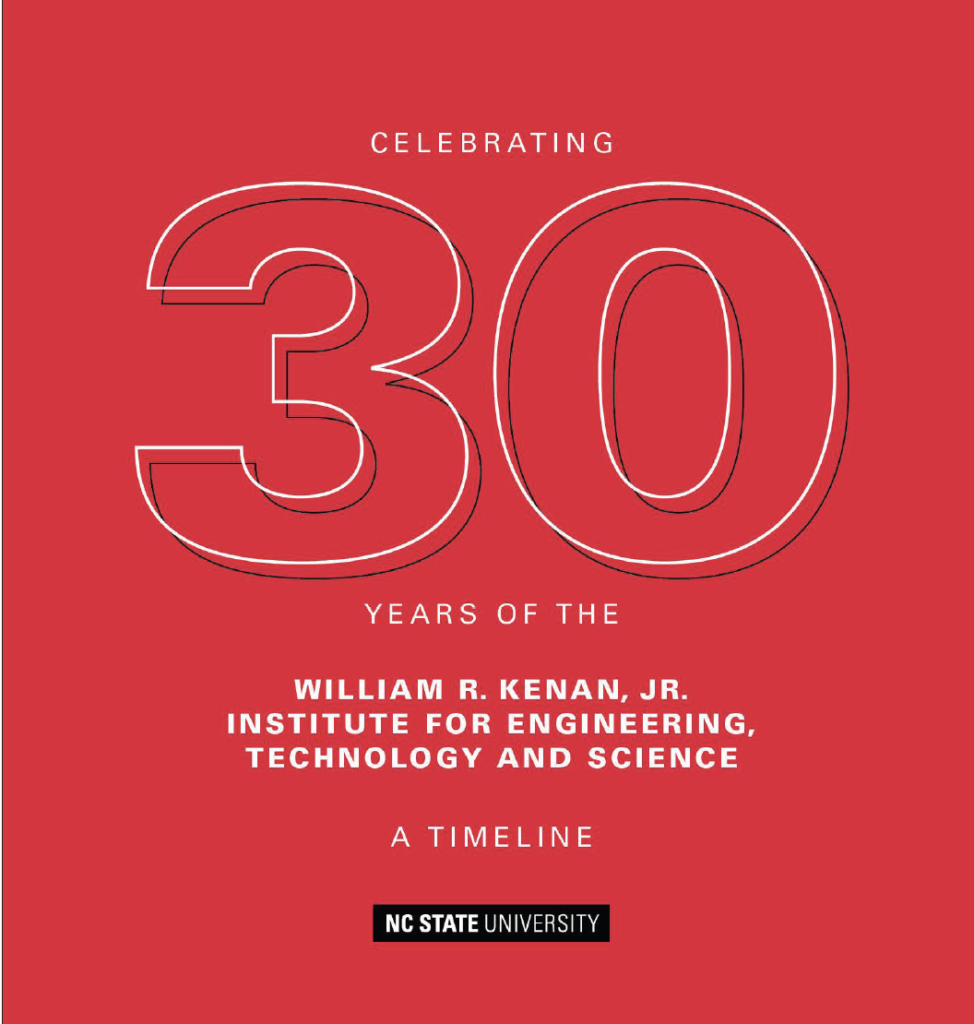 The timeline shows a chronological history of the Institutes' accomplishments and that of its initiatives.
30th Anniversary Video