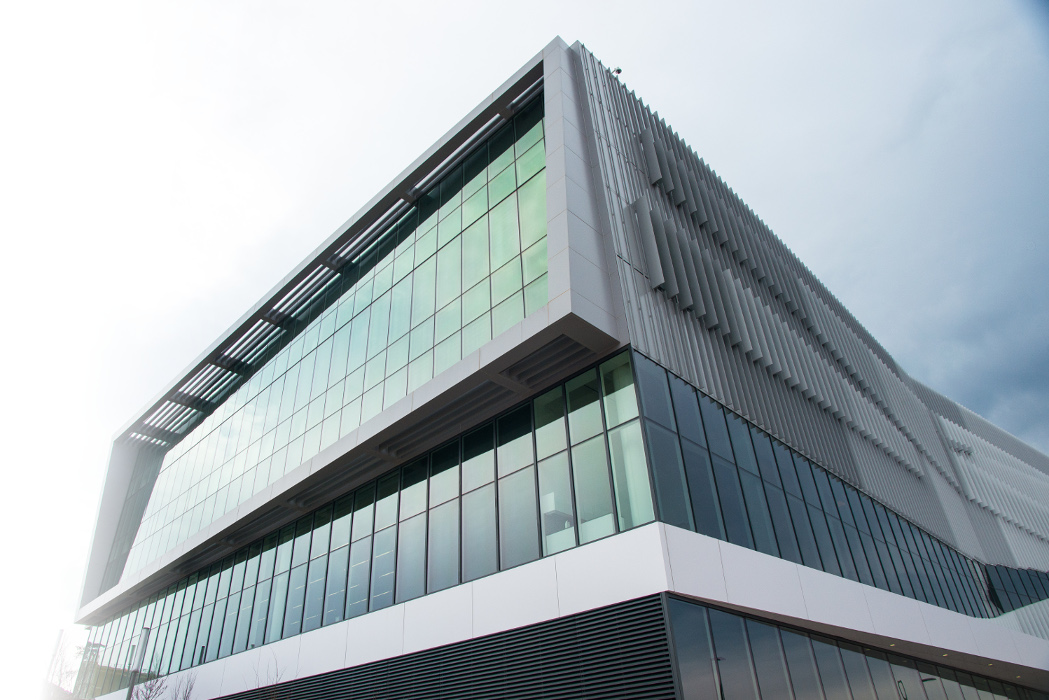 Our Mission
To develop partnerships in basic research, education, commercialization and public outreach with individuals and organizations dedicated to the advancement of science, engineering and technology as a force in improving the economic and social well-being of the nation and the world.
Bridging STEM at Work with STEM at School
By equipping educators with the resources and tools to connect their students with authentic STEM experiences, the Kenan Fellows Program for Teacher Leadership believes more students will pursue higher education and careers in STEM fields, becoming the next generation of great inventors, leaders and thinkers.
Twitter
@KenanETS
GSK Helps Middle & High School Teachers Bring Nanotechnology to Wake County Classrooms: RALEIGH, N.C., (Oct....
https://t.co/s9eF0t1VaG
&nbsp
Upcoming Campus Events