RALEIGH, N.C. – The Kenan Institute for Engineering, Technology & Science (KIETS) at N.C. State University is pleased to announce the promotion of Amanda Mueller from Program Manager to Director of the KIETS Climate Leaders Program.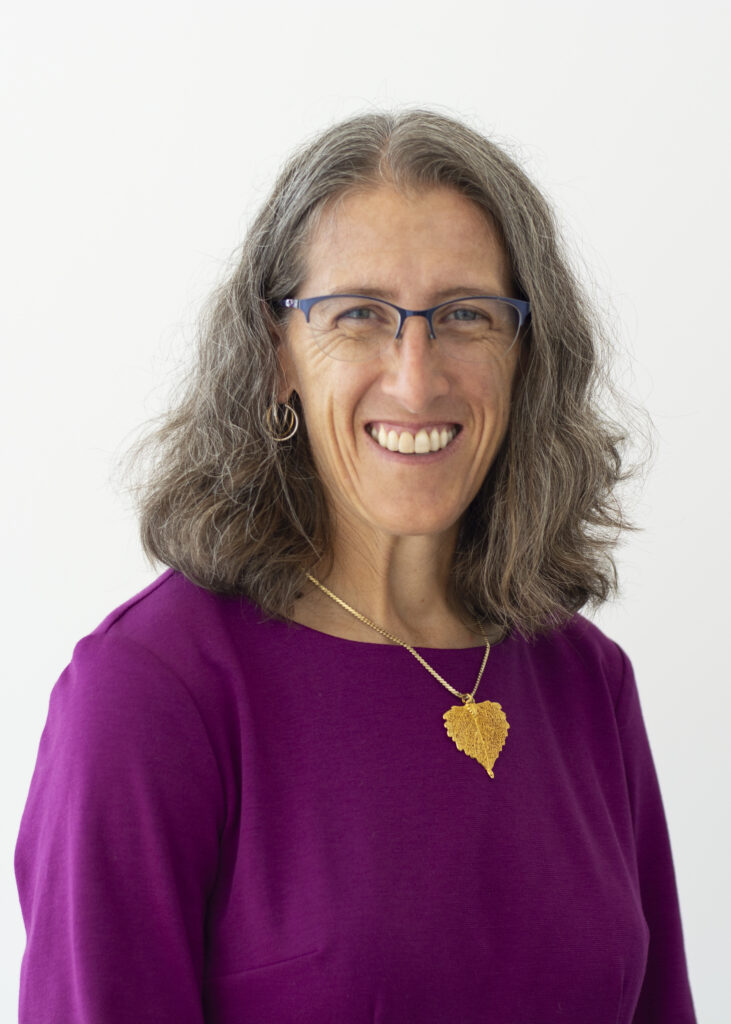 Established in 2021, the KIETS Climate Leaders Program brings together students and faculty to focus on solutions for mitigating or reversing the negative effects of climate change. The opportunities provided by this program empower, educate and inspire young climate leaders.
Mueller has led the KIETS Climate Leaders Program since July 2021, during which time she has implemented a variety of successful activities for the
inaugural cohort of climate scholars and faculty mentors and, along with Professor Roy He from the Department of Marine, Earth and Atmospheric
Sciences (MEAS), organized the first KIETS Climate Leaders Symposium in October 2022.
Ruben Carbonell, KIETS Director notes, "We are extremely grateful to Amanda for her tremendous efforts to make the KIETS Climate Program such a success and look forward to her continued leadership as the director of the program."
Prior to her role leading the KIETS Climate Leaders Program she served as an Environmental Specialist with the NC Department of Environmental Quality's (DEQ) Water Sciences Section. She worked on a variety of wetland related projects for DEQ for 18 years, including the establishment of the North Carolina Wetland Program Plan.
Mueller received a master's degree from the Department of Resource Management and Policy at the Virginia Institute of Marine Science (VIMS) and her bachelor's degree in Biology from the College of William and Mary.

The KIETS Climate Leaders Program is collaborating with the N.C. State Coastal Resilience and Sustainability Initiative, a campus wide effort sponsored by the Office of the Provost led by Goodnight Distinguished Professor Erin Seekamp, to develop and engage a community of faculty and students who
will work collaboratively with industry, non-profit, government and community leaders across North Carolina to address important issues related to climate change and coastal resilience and sustainability.
For more information about the KIETS Climate Leaders Program, please click the button below to visit its website.