The October 2012 Research Triangle Environmental Health Collaborative Summit (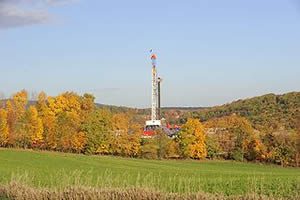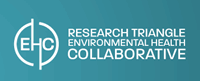 ) on Environmentally Responsible Shale Gas Extraction explored the most important issues related to the prevention of adverse public health effects through three work groups (Exposures, Social Impacts on Communities, Health Impact Assessments). Issues addressed were baseline data needs, surveillance of adverse effects on humans and potential occupational and environmental exposures (air, water, soil, etc.), communication strategies, and collaborations with local, state and federal agencies as well as with industry and public interest groups.
Because fracking has yet to begin in North Carolina, experts in the state have an opportunity to provide a model of recommended practices that other states may adopt to help prevent potential environmental and public health disasters. A recommendation document will be shared with key policy makers and stakeholders across North Carolina and many other appropriate parties across the United States, especially on the federal level in DC. The findings were presented at a May 2013 meeting of North Carolina's Mining and Energy Commission charged with developing rules and regulations for fracking in North Carolina. The RTEHC held its sixth annual summit Public Health and Climate Change: Focusing North Carolina Forward on October 29-30, 2013 at the North Carolina Museum of Natural Sciences in downtown Raleigh. The two-day event convened about 150 attendees from government, academia, industry and special interest groups. Speakers included the new UNC Chancellor Carol Folt and Dr. John M. Balbus, Senior Advisor for Public Health at the National Institute of Environmental Health Sciences.